Okay, before you go on an read this full post. Let me make this clear. Tying the knot here doesn't mean getting married. Because that is what the expression means, it doesn't hit when you are in the survival blog and your mind is all up in survival mode.
If you are still interested in that, I will put a link down at the end once you are all up to speed with the realistic knots.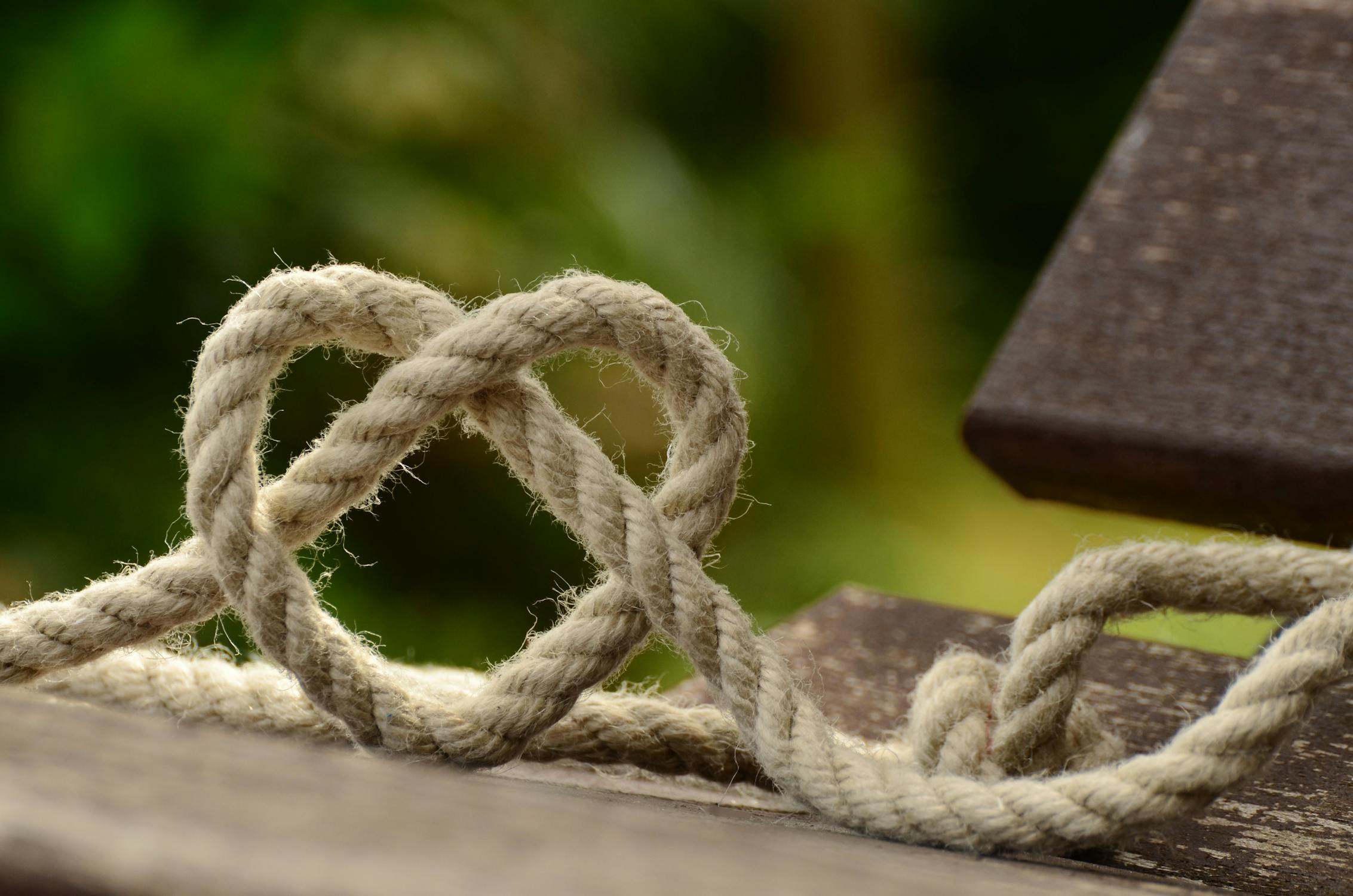 A Square Knot is a must to remember. It is a classic way to join two short ropes and tying then up together to make is a single long rope.
A simple way to remember it, first cross both ends, left and right and then pass both through each other that makes the perfect square in the center. Complete it by pulling the ends together.
I will put some images for you guys soon to make it more visual and easy to follow. I think the best way to start is to have ropes on you to practice in yourself while following the images and/or video tutorials.
You can check out Rope & Cord. They have some nice collection of ropes for every kind use. I personally love their craft & decor collections which I use for my gifts and packages.